We're a group of designers who come from different backgrounds that come together to create designs that are meaningful, inspiring, and eye-catching. 
Scroll to learn more about us.
Our mission is to create digital products that represent you and your company.
Anter.Digital is a full-service web design and branding agency.
We helps businesses develop their online presence through web design and branding.
Founded in 2020, Anter.Digital's goal is to help businesses sell products and services online through branding and web design with a focus on lead generation, using conversion-focused design techniques.
With over 5 years of experience in the industry, we know what it takes to make your brand stand out online.
Founder & Project Manager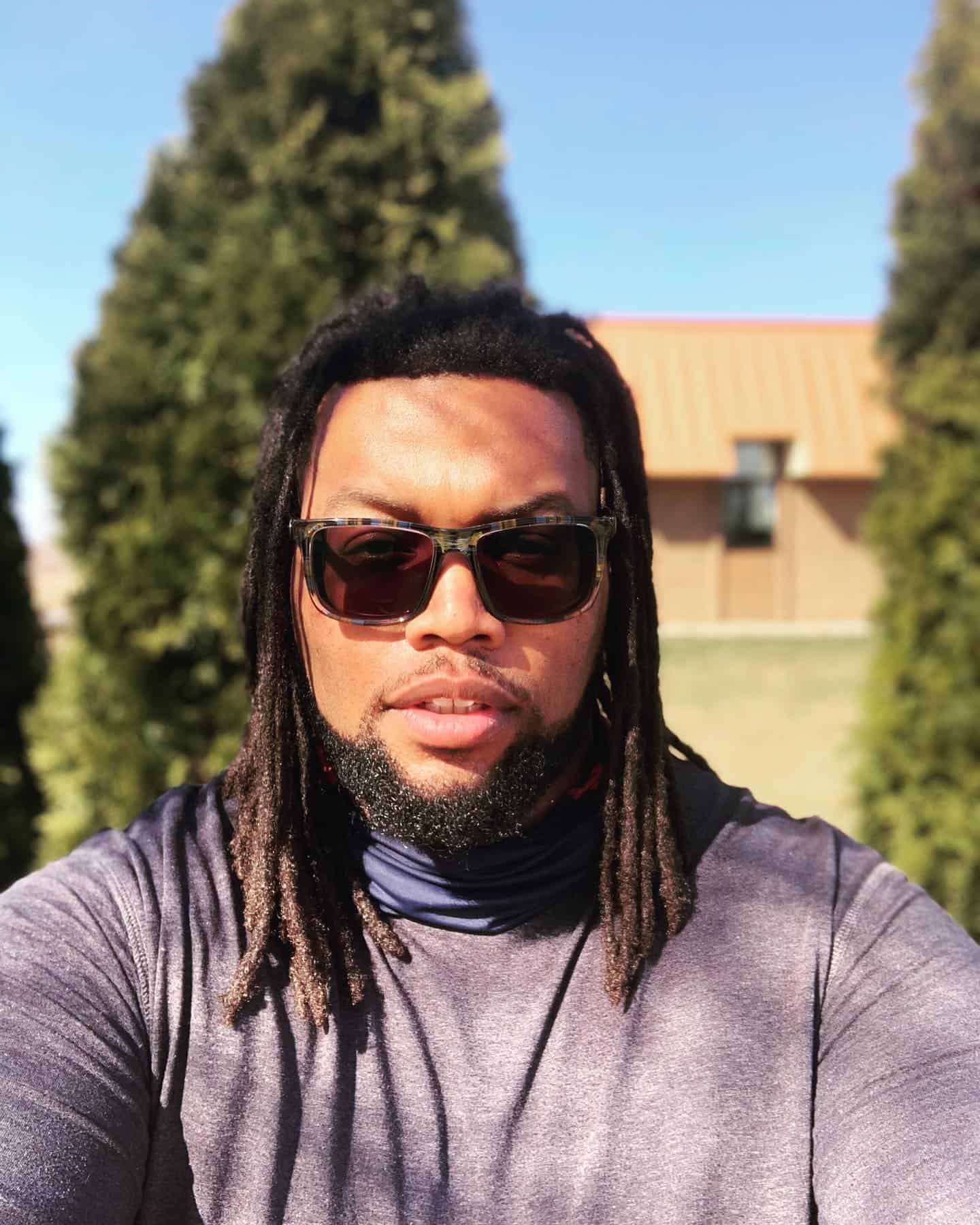 Founder & Project Manager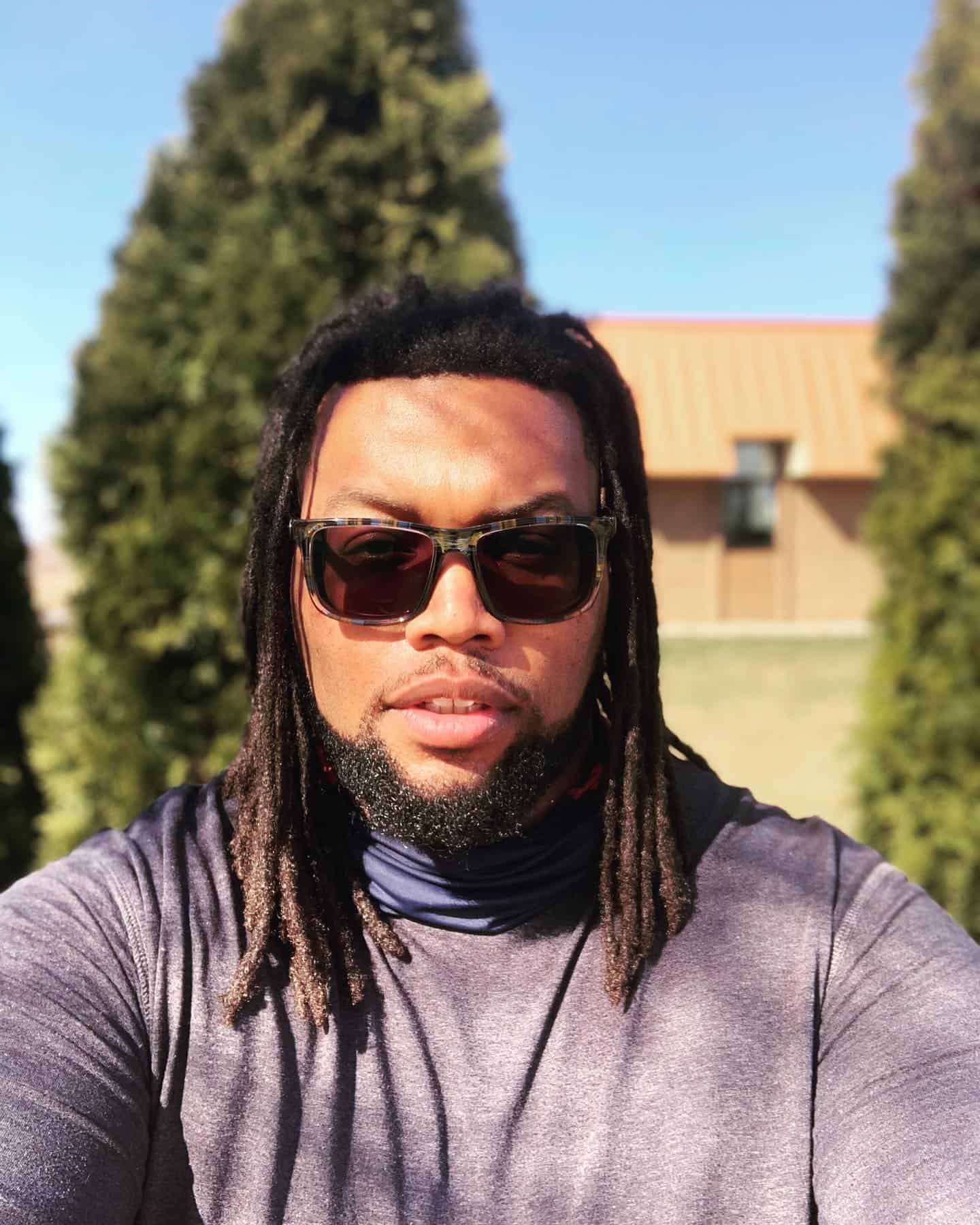 Founder & Project Manager